Top 20 Destination Software Games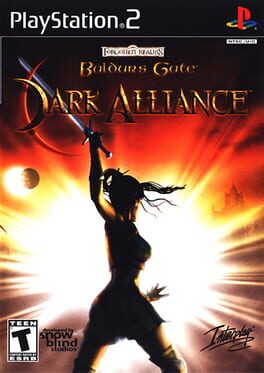 Baldur's Gate™: Dark Alliance™ is a revolutionary action adventure with an epic tale of intrigue, fierce alliances, explosive spell effects and highly detailed creatures and environments. Baldur's Gate™: Dark Alliance™ is a benchmark of technology and gameplay.
Was this recommendation...?
Useful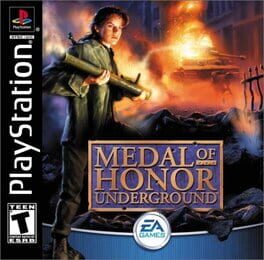 MEDAL OF HONOR: UNDERGROUND comes to your Game Boy Advance system with firepower, deadly enemies, and extensive missions that will challenge your courage and determination. 17 levels of game play featuring disguise mode and multiple weapons make this an exciting game. Multi-player action means that you can share the experience, and a full save facility allows you to pause action and return to your mission at a later time!! So be brave and you will get the medal.
Was this recommendation...?
Useful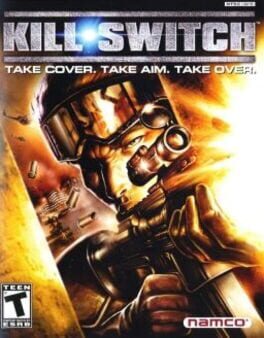 Aiming and moving in cover and blind-fire modes is tricky, though. To gain the 3-D effect, some detail gets sacrificed. Usually this is no problem, but occasionally you'll have a tough time recognizing an object. You move from area to area to engage a new group of enemies. You'll conveniently find crates for cover and barrels to help you pull off big explosions. Locking the enemy in your crosshairs, signified by your crosshairs turning red, doesn't guarantee a direct hit? The accuracy depends on the weapon of choice. A shotgun will normally provide a kill on the first shot. If you have an automatic rifle, your shots are relatively inaccurate even if your aim is true.
Was this recommendation...?
Useful