Top 20 Destructive Creations Games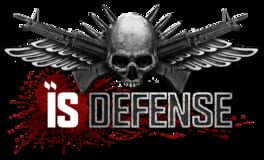 "IS Defense" is a game set in politically-fictional 2020 – where the expansion of ISIS went out of hand. They took over all of Northern Africa, spreading their genocidal understanding of the world's order. Strongly armed, vast in numbers and prepared for everything, the Islamic State is launching the invasion upon Europe, over the entire Mediterranean Sea.
The player takes the role of NATO's stationary machine-gun operator, deployed to defend the shores of Europe. His task is to blast as many of the invaders as possible, until his glorious death. To do so, he has NATO support forces, his Machinegun and Rocket Launcher at his disposal. During the progress of this heroic defense, he gets the opportunities to upgrade his gear, his body and army rank – which affects the efficiency of the called support.
Was this recommendation...?
Useful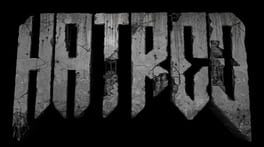 Hatred is an isometric shooter with disturbing atmosphere of mass killing, where player takes the role of a cold blood antagonist, who is full of hatred for humanity. It's a horror, but here YOU are the villain. Wander the outskirts of New York State, seek for victims on seven free-roam levels. Fight against law enforcement and take a journey into the antagonist's hateful mind. Gather equipment of the dead 'human shields' to spread Armageddon upon society. Destroy everything on your way of hunt and fight back when it's disturbed...
Was this recommendation...?
Useful