Top 20 Die Gute Fabrik Games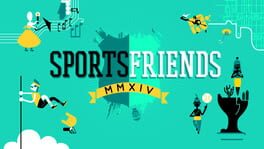 Sportsfriends is a tight-knit compendium of award-winning local multiplayer games for living rooms, parties, and even backyards!
Featuring: retro-styled fighting game BaraBariBall, QWOP-like pole vault dueling game Super Pole Riders, high-velocity sports game Hokra, and face-to-face physical party game Johann Sebastian Joust.
Was this recommendation...?
Useful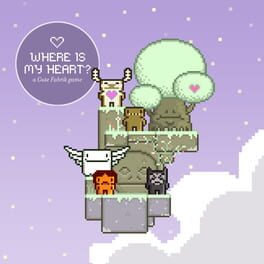 In Where is my Heart? you play the story of a family of forest spirits. The family lives comfortably in a tree in the woods until one day they lose their home and thus embark on a great adventure. Their journey will take them through the mushroom caves and even deeper down to the lifeless crystal pools and back up into the mountains.
Where is my Heart? offers a unique gameplay experience - the world is broken up into fragments, which you have to piece back together in your mind. It gets even more complicated as you proceed. The Rainbow Spirit allows you to rotate the world around and jump across space. The Bat King can see hidden platforms which only exist for him. Help the three spirits find their home tree again!
Was this recommendation...?
Useful