Top 20 Digital Illusions CE: Canada Games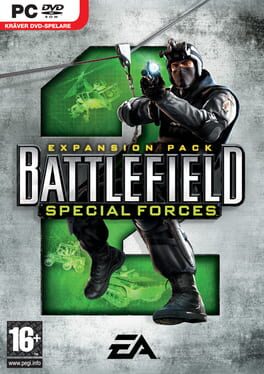 Special Forces, Special Weapons, Special Vehicles, Special Missions...Become an elite soldier or insurgent in the secret war for control of the modern world's most strategic locations. Fight intense online battles using the latest weaponry on land, in the air, and at sea.

Battlefield 2 Special Forces takes the intensity and quality of Battlefield 2 behind the scenes of news headlines, showcasing the most elite and deadly forces in the modern military world. Using accurate Special Forces weapons, gadgets, and vehicles, these covert armies battle to control key military and strategic locations.
Was this recommendation...?
Useful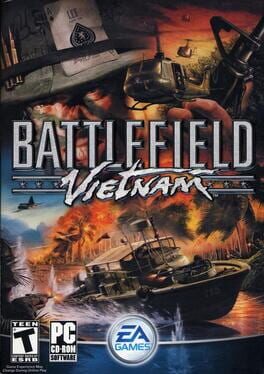 The Battlefield franchise entered a new era equipped with more firepower, modernized weaponry and vehicles, and a deeper infantry experience from the jungles to the beaches of Vietnam. In Battlefield Vietnam, players selected from a variety of characters within the different soldier classes.

The game introduced new dramatic battle scenarios including leading a squadron of helicopters in an all-out attack on an enemy compound, executing an ambush of enemy soldiers from dense foliage, captaining a PT boat through a dangerous jungle river passage, and more.
Was this recommendation...?
Useful