Top 20 Dontnod Entertainment Games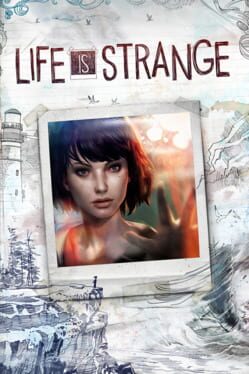 Reunited with her former friend Chloe, the pair will attempt to uncover the uncomfortable truth behind the mysterious disappearance of fellow student Rachel Amber. With high quality production values and a unique hand-drawn art style, LIFE IS STRANGE is a compelling, story-driven experience where choice and consequence play a key role in how the narrative unfolds. But there is a twist. At the beginning of the game Max discovers she has a remarkable power… the ability to rewind time. In LIFE IS STRANGE the player has the power to affect the game's narrative and also change the course of history itself.
Was this recommendation...?
Useful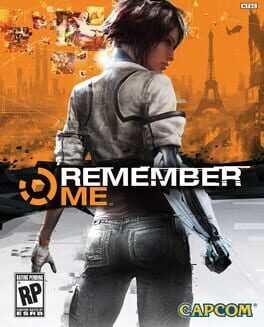 A visionary 3rd person action adventure, Remember Me puts players into the role of Nilin, a former elite memory hunter with the ability to break into people's minds and steal or even alter their memories. The authorities, fearful of her knowledge and capabilities have arrested Nilin and wiped her memory clean. After her escape from prison, Nilin sets out on a mission to recover her identity, helped by her last and only friend. This search for her past leads to her being hunted by the very people that created this surveillance society.
Was this recommendation...?
Useful