Top 20 .dat Games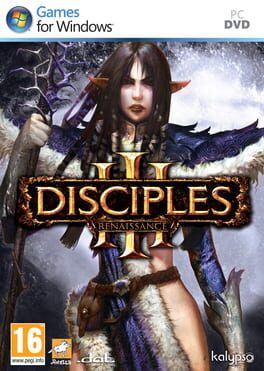 Disciples III: Renaissance is the next title in the award winning Disciples series and represents a leap forward in the evolution of the turn-based RPG/strategy genre. Building on the successes of the first two games, Disciples III: Renaissance introduces a host of new features as well as the compelling gameplay that made the previous titles so popular.
Disciples III: Renaissance is a standalone turn-based RPG/strategy game set in an expansive fantasy world, offering players action, adventure and glory. Stunning 3D environments, three playable races, and multiplayer functionality all combine to offer an outstanding gameplay experience.
Was this recommendation...?
Useful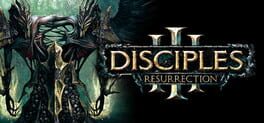 This is a new landmark in the history of Nevendaar, when a new race ascends to power – the ruthless and merciless Undead Hordes. It is the story of selfless love and unfading glory. Heroes of the past, who had lost their lives, but not their sentience, are exacting their revenge in the name of Mortis, the Goddess of Death.

This Disciples 3 game is dedicated to a new race – the Undead Hordes. It was the mostly anticipated race among the gamers and fans of the Disciples series, and now their dreams have come true.
Was this recommendation...?
Useful