Top 20 Double Fine Presents Games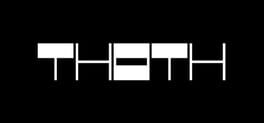 THOTH is a challenging twin-stick shooter you can conquer alone or cooperatively with a friend. Each stage is handcrafted to test coordination and puzzle-solving skills. Colorful minimalist graphics combine with an intense unnerving soundtrack, making for an exciting mix of art and arcade.
Was this recommendation...?
Useful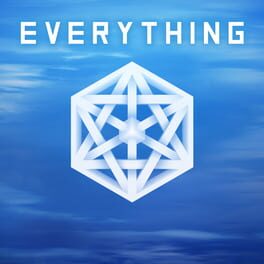 Everything is an interactive experience where everything you see is a thing you can be, from animals to planets to galaxies and beyond. Travel between outer and inner space, and explore a vast, interconnected universe of things without enforced goals, scores, or tasks to complete. Everything is a procedural, AI-driven simulation of the systems of nature, seen from the points of view of everything in the Universe.
Was this recommendation...?
Useful