Top 20 Double Helix Games Games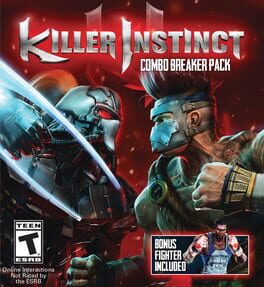 The legendary fighting game franchise is back with next-generation visuals, over-the-top action, a wild cast of combatants, rocking reactive music, and C-C-C-COMBO BREAKERS! Choose from amongst a wild cast of combatants each with fluid animations, unique combat tactics, and flashy special attacks. Utilize an open-ended combo system to rack up huge combos as your opponent looks for openings to break you and turn the tides of battle. Go online and test yourself against players from all over the world, or brush up on your combat skills in detailed tutorials.
Was this recommendation...?
Useful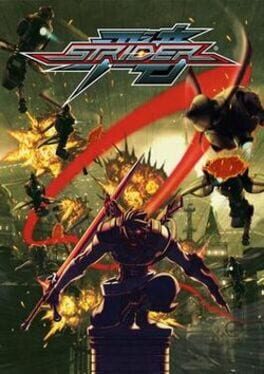 Strider Hiryu, the original assassin that inspired many third person action titles returns in a completely new game for a new generation of gamers as he takes on the Grand Master Meio. Use an arsenal of moves and weapons against your enemies whilst slicing your way through a massive interconnected game world. From scorching enemies to freezing them in their tracks or deflecting a host of bullets, the indestructible plasma charged cypher offers a range of action tactics for players to use against their foes. Jump, climb and run through the expansive game world with the speed and agility of a ninja whilst climbing surfaces to gain that extra height and engaging the enemy from virtually any direction. From cybernetic soldiers to immense bio-mechanical creatures the enemy types in Strider guarantee engaging and unique combat challenges.
Was this recommendation...?
Useful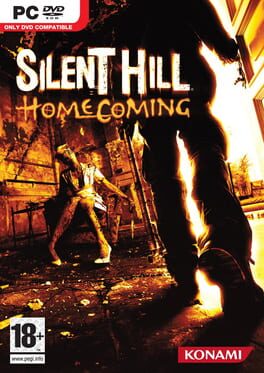 In Silent Hill Homecoming, Alex Shepherd has returned to his hometown of Shepherd's Glen to investigate the sudden disappearance of his brother. From Shepherd's Glen to the foggy streets of Silent Hill, Alex will face the darkest of horrors while struggling with his own grip on reality.
Was this recommendation...?
Useful