Top 20 Doublesix Games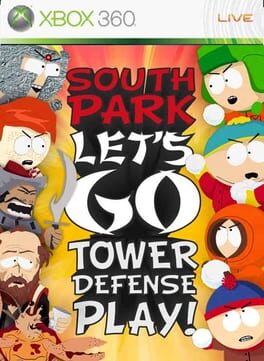 Play as Stan, Kyle, Kenny, Cartman, or any number of your favorite South Park characters in South Park Let's Go Tower Defense Play! It's the fast-paced action/strategy game, where you play to save the town of South Park. Combining snowball-throwing action with tower defense strategy, the game is designed for players of all skill levels. Unlock special content and new characters throughout the game for your in-game scrapbook. Play locally with up to four players or team up on Xbox LIVE in the story-based campaign or the extra-demanding Challenge levels.
Was this recommendation...?
Useful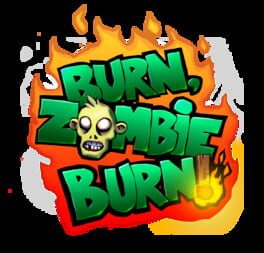 Welcome to the char-grilled world of Burn Zombie Burn, where the best type of undead is barbequed undead.

The goals are simple: keep Bruce alive, as he tries to keep Daisy alive, and get the highest score possible. Standing (well, ambling) in your way is a never ending horde of the rotting, stinking and stupid undead. Fortunately our mild-mannered hero Bruce can get hold of some tasty weaponry. Burn, batter, shoot, maim, blow up, mince, and obliterate as many zombies as possible before they make Bruce their dinner…

Flaming zombies are faster and more dangerous than regular uncooked zombies. But burning zombies drop better pickups and act as a score multiplier – light 'em up, score big, and have fun.
Was this recommendation...?
Useful