Top 20 DSI Games Games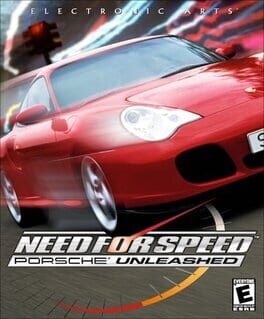 Unleash the power of Porsche! Push yourself to the limit and break the will of your opponents, as you climb into the driver's seat of Destination Software's Need For Speed Porsche Unleashed racing game for your Nintendo Game Boy Advance system, sub-licensed from series originator Electronic Arts. Need for Speed Porsche Unleashed features circuit track racing, streetcar excitement, open road thrills, crashes, traffic, and more. Feel the surge of adrenaline as your own driving savvy and years of Porsche excellence come together at your fingertips for a thrilling ride at breakneck speed. Features 25 different models of Porsche cars, link cable support for four players (multiple cartridge), and cartridge save ability with four slots.
Was this recommendation...?
Useful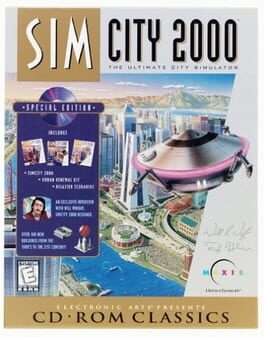 It has all the features, flexibility, art, animation, and power you need to create an environment of your dreams. Choose from a selection of bonus cities and scenarios to rule or ruin as you please. Build schools, libraries, hospitals, zoos, prisons, power plants, and much more... Lay down roads, railways, and highways. Explore the underground layer and build subways and utilities without compromising your aesthetics. Customize different buildings or design your own graphics sets from scratch.

This is the ultimate classic Maxis city-building and management simulation. If this game were any more realistic, it'd be illegal to turn it off!
Was this recommendation...?
Useful