Top 20 Dumb and Fat Games Games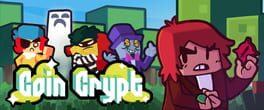 A randomly-generated adventure game about magical coins. You play as a lootmancer, who can unlock the hidden power inside of coins and use them in magical duels. The loots you take from chests and enemies also become your next moves, so plan carefully!
Was this recommendation...?
Useful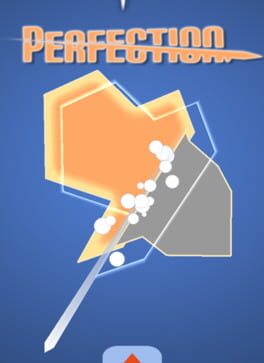 Perfection. is a simple, soothing puzzle game about cutting shapes to fit into outlines. There are an infinite number of puzzles, each randomly generated to be unique and interesting.
Its gameplay is very minimalistic and very forgiving; there is no time limit, and you can cut as many times as you want and undo as many times as you want until you get each shape right. Or, you can challenge yourself to clear the shape in front of you in as few cuts as possible. Whether you get it perfect or not, once a shape is completed, it's gone forever. There's no commitment to replay any level, because there will always be a new one for you to try.
Was this recommendation...?
Useful