Top 20 Eclipse Games Games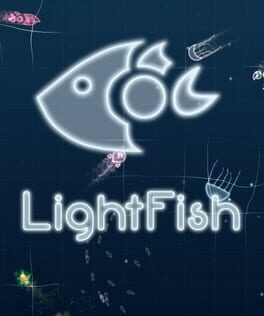 LightFish is a highly addictive arcade game, where the user controls a small fish who lives in the abyssal deeps of the ocean... surrounded by deadly creatures. His objective is to destroy all the monsters who inhabit those dangerous zones by drawing lines onto unexplored territory. However, any enemy who manages to touch the Lightfish will kill him instantly.

LightFish is a classic concept evolved into something new and exciting, with unique features and an original soundtrack. Immerse yourself in a colourful world full of beautiful yet deadly sea creatures and progress through the numerous levels the game offers.
Was this recommendation...?
Useful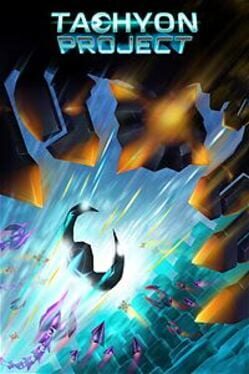 Tachyon Project is a dual stick shooter heavily inspired by classic shoot'em ups. We've combined many unique enemy types, a large variety of weapons and power-ups with innovative gameplay to ensure a long lasting challenge and discovery at every new level.
Was this recommendation...?
Useful