Top 20 Edelweiss Games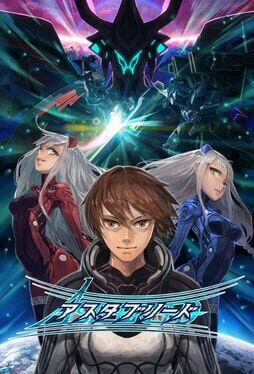 You are Roy Becket, a young pilot with dreams of becoming as skilled as his adoptive father. When a galactic war with an ancient mechanical alien race reaches its boiling point, Roy is forced to spring into action and take control of an otherworldly bipedal war machine in hopes of saving what's left of humanity. Joining Roy is a young girl who claims to have escaped the clutches of the nefarious aliens. Forever altered through horrible experimentation, she now possesses the very abilities humanity will need to push back the doomsday clock. Together, they must battle an unrelenting army alone and reunite their shattered family. The End of All Things is in sight. At the edge of eradication stands Astebreed.
Was this recommendation...?
Useful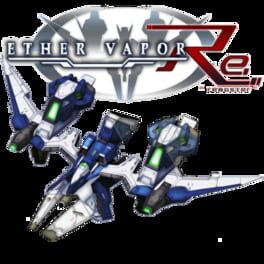 All hope seems to be lost for the country of Lydia in their war against Caldea, which has a huge advantage in numbers and technology. Into the midst of this war flies an unknown pilot in a prototype fighter... His agenda and the secret to the his awesome firepower will be revealed as he takes on overwhelming numbers of enemy fighters and massive bosses to reach his final objective.

Ether Vapor Remaster is a cinematic 3D arcade shooter and visual treat from developer Edelweiss. Explosions, lasers, ships and backgrounds are breathtakingly rendered. The dynamic camera uses vertical, horizontal and cinematic chase cam views to switch up the action and highlight the drama. Use multi-lock-on to shoot tens of missiles at a time and even blow up an entire battleship in the challenging Bonus Zones.
Was this recommendation...?
Useful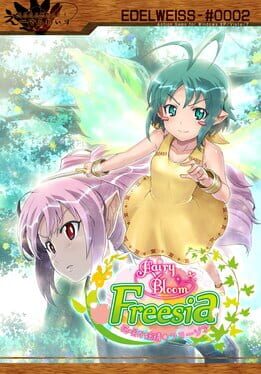 Take control of Freesia as she protects Lita Forest by beating the living daylights out of enemies invading the forest! Use Mana that builds up during battles to learn new skills. As Freesia progresses through the stages, she will pick up many powerful new techniques and abilities.

Chain together combos and send enemies flying into other enemies to take out whole groups at a time & cause massive damage! Beat monsters, human and boss battles and survive long enough to progress to the next day. The more days you survive, the more varied and stronger the enemies will become, and the story of how the humans came to live in harmony with the forest unveils.

Unleash the fairy fists of fury!
Was this recommendation...?
Useful