Top 20 Eighting/Razing Games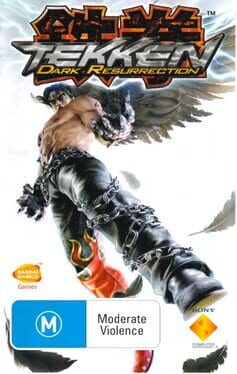 The hugely popular arcade and console fighting game, Tekken 5: Dark Resurrection is now available with an all-new ONLINE BATTLE feature! Take on other players from around the country, in full HD running at a smooth 60 frames per second! Prove who the real King of the Iron Fist Tournament is by checking the online rankings. Experience the pinnacle of fighting games as Tekken reaches into the "Online Vs." world for the first time ever!
Was this recommendation...?
Useful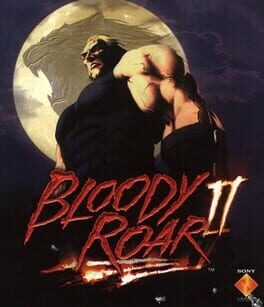 Bloody Roar 2, is a brawler arcade game developed by Eighting/Raizing in 1999. (Also known as Bloody Roar 2: Bringer of the New Age in Japan/Europe and Bloody Roar II: The New Breed in the United States.)
Bloody Roar series differs from other fighting games as every character has a beast mode that can be used to use new attacks, recover some of lost health and generally to be faster and/or more powerful with their attacks.
Was this recommendation...?
Useful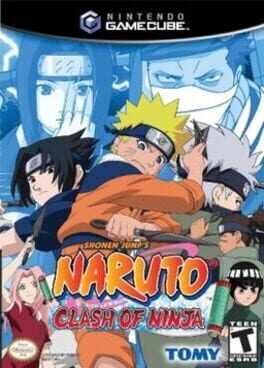 Naruto Clash of Ninja is the first of the Naruto Clash of ninja games.It includes 8 playable characters (and 2 unlockables) from the Naruto anime.
Was this recommendation...?
Useful