Top 20 Encore Games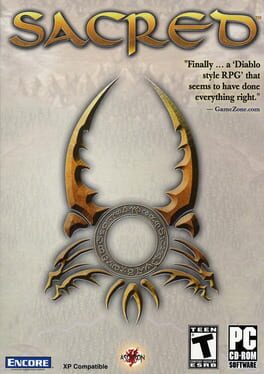 A shadow of evil has fallen on the kingdom of Ancaria. Now is the time for champions. Orcish hordes and Undead legions, Demonic beasts and mythical Dragons. This is the world of Sacred. A time of legends. Your world. Your time. A new adventure begins...
Was this recommendation...?
Useful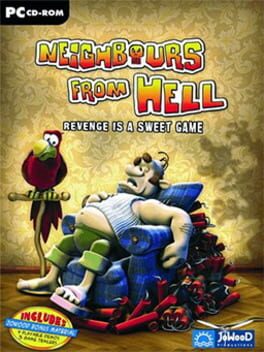 Each level's goal is to play some crude tricks on your neighbor by using every item near your character. Each stage has 4 or 5 zones (Not including the training stages). You must move Woody from zone to zone, The Neighbor moves with them as time goes by. Sometimes you can distract him with different ways (such as call him to make him go downstairs) or he gets distracted automatically (For example, painting, washing clothes, and so on.) He has pets watching over him, such as a parrot named Chilli. The game starts with only few rooms (the hall,bathroom,kitchen and the living room), but as the game progresses, more rooms are unlocked (in Season 2 is the balcony and bedroom, and in Season 3 is the basement and study),making the game more difficult
Was this recommendation...?
Useful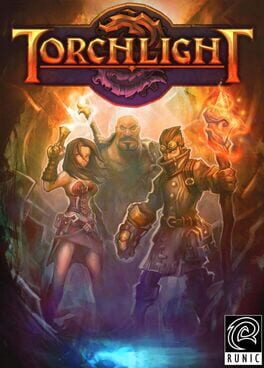 In this ARPG you control a hero who explores a series of randomized dungeons, fightinghordes of enemies and collecting equipment, gold, and loot while doing so. The game also features a town , to which the hero can return to sell and buy gear and items and pick up quests. As you progress into the dungeon, you get to battle unique bosses that advance the main storyline by completing quests revolving around them. Optionally, the player may take on side quests, random quests or visit branching dungeon areas to further develop their character.
Was this recommendation...?
Useful