Top 20 Enix Games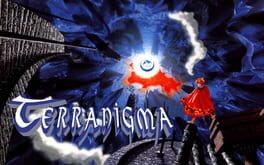 Terranigma is an action role-playing game for the SNES. It is one of the few games which has never been released in North America. The Game is about a boy named Ark whose fate is to resurrect the earth and to contribute to the evolution of life.
Was this recommendation...?
Useful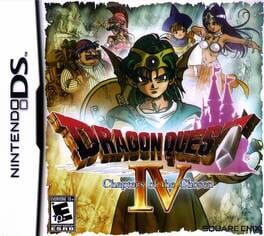 Embark on a journey to explore the land, seas and skies of the DRAGON QUEST universe in this grand entry from the Zenithia Trilogy. Soon to follow are DQ V: Hand of the Heavenly Bride and DQ VI: Realms of Reverie, never before released in North America
Indulge in the colorful DRAGON QUEST world created by Yuji Horii, combined with the charming characters and monsters designed by Akira Toriyama and memorable soundtrack from famed composer Koichi Sugiyama to create an unforgettable gaming experience
Experience the world of DRAGON QUEST through the perspectives of multiple characters with a unique, chapter-driven storyline while you journey through a beautifully rendered 3D world, with dynamic dual screen presentation and newly animated monsters
Enjoy an all-new English translation that incorporates 13 known dialects from around the globe, bringing the diverse world and characters of DRAGON QUEST to life
Unravel the ancient mystery behind a cursed kingdom by expanding your town via Chance Encounter mode, available through local wireless connection
Was this recommendation...?
Useful