Top 20 Etranges Libellulles Games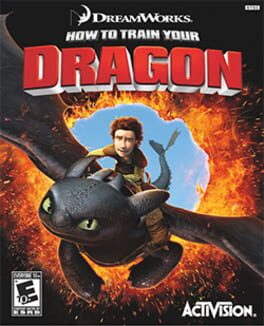 How to Train Your Dragon is an action-adventure game based upon the film of the same name. It was developed by Etranges Libellules and Griptonite Games, and released by Activision on March 23, 2010, for the Wii, Xbox 360, PlayStation 3 and the Nintendo DS. The game enables players to create their own dragons and move through a series of levels, or to fight amongst friends. It has received generally mixed reviews from critics.[1]
Was this recommendation...?
Useful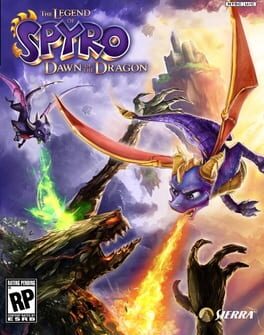 Three long years have passed since Spyro and Cynder were trapped in the crystal, since then Malefor has unleashed his evil onto the world. In this third chapter of the epic Legend of Spyro trilogy, Spyro must fulfill his destiny and face the Dark Master. As evil spreads over the world, Spyro and Cynder must discover new abilities and unlock their true powers to defeat Malefor and stop him from destroying the world.
Was this recommendation...?
Useful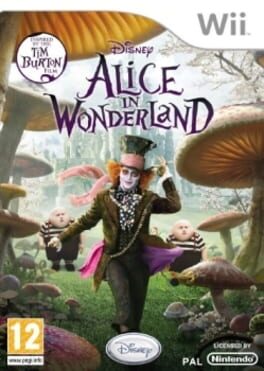 Prepare to journey down the rabbit hole and into a land beyond your wildest imaginings. In Alice in Wonderland, the world of the dazzling Tim Burton film bursts onto your screen, filled with all the whimsical, fantastical adventure of the movie and the classic book that inspired it.
Was this recommendation...?
Useful