Top 20 Eutechnyx Games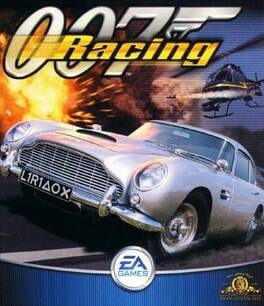 In 007 Racing you can get behind the wheel of James Bond's car.
You must complete missions which range from collecting an object and getting out alive, to much harder and more complicated things. Your car is armed with many weapons including mines, rockets, lasers, smokescreens, and more.
Then, if you get bored playing alone, you can eliminate your opponent in multiplayer missions where you have to destroy the other car, or a game mode called "Pass the Bomb", where you must pass the bomb to the other car by touching it before you blow up.
Was this recommendation...?
Useful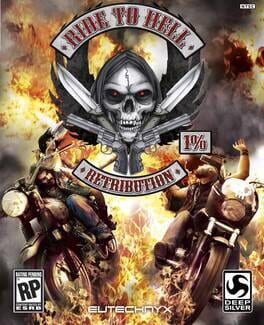 Ride to Hell: Retribution is a no holds barred brawler set in the tumultuous age of the 1960's. A lone rider, Jake Conway, is locked in a battle to the death against a ruthless gang of bikers called The Devil's Hand. Jake will employ any means necessary to enact his vengeance: weaponizing his environment, using hand-to-hand combat on foot, and battling it out in high-speed shootouts on Jake's custom hog.
Was this recommendation...?
Useful