Top 20 Evolved Games Games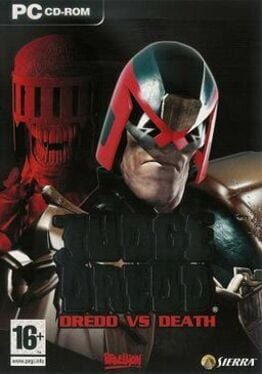 Welcome to Mega-City One, a city of over 400 million people - every one of them a potential criminal. It is the third decade of the 22nd Century, unemployment is widespread, boredom is universal and only the Judges can prevent total anarchy. Empowered to dispense instant justice, they are Judge, Jury and Executioner all in one. The most feared and respected of all the Judges is you, Judge Dredd.

Patrol the streets and mete out instant justice wherever it is needed. The Psi-Judges are predicting a terrible plague — is this the sudden outbreak of Vampires on the city, and are they the work of the malevolent Dark Judges?
Was this recommendation...?
Useful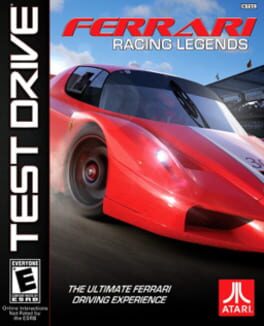 Detailed physics underpin a huge variety of challenges set throughout the history of this landmark automotive brand. Painstakingly detailed cars and tracks reflect visceral damage as races wear on, an acute sense of speed communicates the power of these highly tuned vehicles, as advanced AI challenges even the most experienced driver.
Was this recommendation...?
Useful