Top 20 Examu Games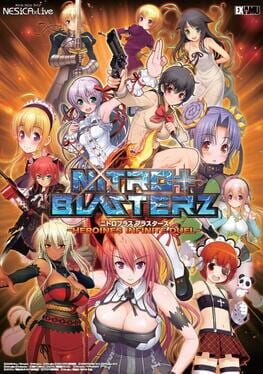 Nitroplus Blasterz: Heroines Infinite Duel is a fighting game which crosses over heroines from various visual novels and games released by Nitroplus, as well as those from manga and anime series that Nitroplus writers have been involved with. The game uses five buttons; light attack, medium attack, heavy attack, escape action, and heavy action. The escape action button can be used to perform evasive maneuvers and guards while heavy actions can be used to push an opponent back. Players can perform Infinite Blasts, which can interrupt an opponent's attack, Variable Rushes, which allows for surprise combos, and Lethal Blazes, which serve as the game's super combo attacks. Players can also choose two support characters which they can summon to assist them.
Was this recommendation...?
Useful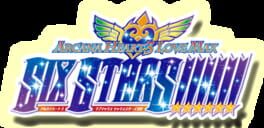 "SixStarS!!!!!! has a full roster of modes to choose from including Story, Survival Score Attack, Trial Time Attack, Versus, Training, Replay Theater and more! And of course you will be able to battle players around the world with online matches. The popular Link Animations feature has been brought back and upgraded with the new characters."
Was this recommendation...?
Useful