Companies

Excellent Rectangle
Excellent Rectangle

(Company)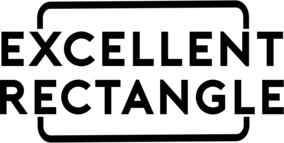 Excellent Rectangle is a small independent studio launched by a team of three sports fanatics with a shared passion for innovative and visually unique video games.
The studio was founded in October 2020 by Hugo Julien who was convinced to leave his public service employee's pension plan to make games by his lifelong acolytes Jean-Nicolas and Mathieu Fortin.
Excellent Rectangle is based in Quebec City, Canada in the land of hockey sticks and where syrup is made from maple.
Last updated on