Top 20 Exkee Games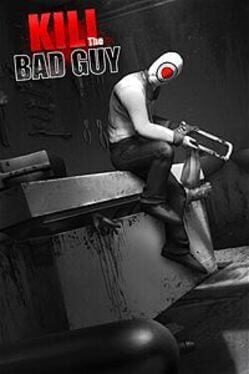 Join a secret and mysterious society whose members have sworn to get rid of war criminals, former mafia members, and other outlaws, living incognito among us. Hiding behind the appearance of a simple 'man in the street', the Bad Guys feel untouchable. They don't expect you to track them and make evil plans. " KTBG: Kill The Bad Guy " will stress and test your mental skills through a puzzle game where physics plays an important role.
As part of an obscure Society tracking terrorists and evil guy around the world, you are in charge to plan their murder.
Was this recommendation...?
Useful Foosball - Street Edition is a 5 VS 5 arcade football game, that puts you in control of 9 teams of foosball players, each one with unique skills and abilities. Far from trying to imitate a football simulation like other games, Foosball - Street Edition focus in offering new game modes that take the player to a brand new and fresh approach into football. You have never played Bread & Cheese, Score to Win, Pass to Ten or any of the others. Are you ready?
Was this recommendation...?
Useful