Top 20 Exordium Games Games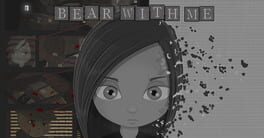 Bear With Me is an episodic noir adventure game. Amber is trying to find her missing brother while being aided by her trusty teddy, Ted E. Bear. Being haunted by nightmares, Amber wakes up in the middle of the night only to find out that her brother Flint is missing. She seeks help from her trusted teddy, Ted E. Bear, a retired grumpy old detective. The dynamic duo sets out to hunt for clues and interrogate all the witnesses and suspects unaware of the dangers that recently started happening to residents of Paper City. The plot thickens as a mysterious "red man" has been seen starting fires around Paper City and looking for little miss Amber.
Was this recommendation...?
Useful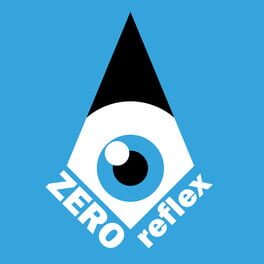 Zero Reflex is a psychedelic evader which tests both your dexterity and your nerves in a fast-paced punishing environment that keeps pushing your limits. Circles, bullets, shurikens, rockets, saws and time - they're all after you! Zero Reflex puts 60 challenges in front of you. You have no save points and no excuses! Be faster than a blink of the Eye!
Zero Reflex has 20 levels which differ in both design and mechanics. Each of the 20 levels changes its speed and amount of danger for the player depending weather played in Normal, Hard or Nightmare Mode. Try to survive for as long as possible by moving the pilot to avoid everything flying around you. Each level lasts for 30 seconds.
Was this recommendation...?
Useful Agenda is a strategy simulation game in which you control a world-wide independent agency with a set goal of world domination. Try to claim your global influence through the power of your allies and covert operations such as assassinations, bribery or fraud.
Was this recommendation...?
Useful