Top 20 Exosyphen Studios Games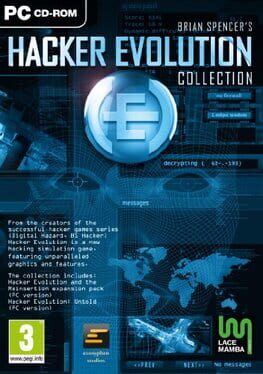 The concept behind Hacker Evolution is to create a game that challenges the gamer's intelligence, attention and focus, creating a captivating mind game. Solve puzzles, examine code and bits of information, to help you achieve your objectives.
Was this recommendation...?
Useful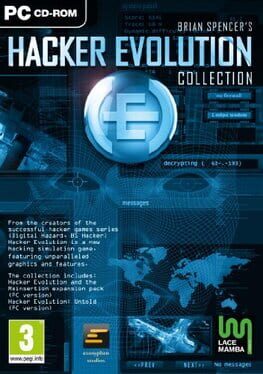 When the number of computers in existence and their processing capacity exceeds that of all mankind, a point of technological singularity is encountered. A massive economic and systematic crisis hits the entire world. Nobody knows the exact cause, and all solutions to fix it, are failing.
Was this recommendation...?
Useful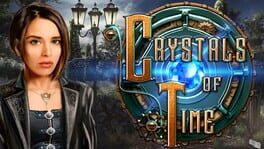 Help Ashley Ford find her father and solve the mystery of the Three Oak Mansion. A professional thief, Ashley has inherited this hobby from her father, who suddenly disappeared one night while he was trying to sneak into the Three Oak Mansion.
You start the game in front of a big, deserted house that hides a lot of secrets. You are carrying a mysterious crystal that will help you travel in time and find the clues that will lead to the end of the adventure.
Was this recommendation...?
Useful