Top 20 Eyebrow Interactive Games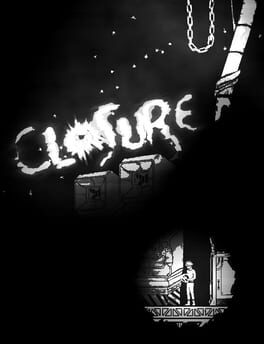 In the dark and mysterious world of Closure, only what you see exists. Manipulate lights to phase objects in and out of reality in this multiple-award-winning puzzle game. Play as a strange spider-like demon who explores the stories of three human characters through beautiful, eerie environments such as a decrepit factory, a murky forest, an abandoned carnival, and the strange, surreal realm that connects them together.
Was this recommendation...?
Useful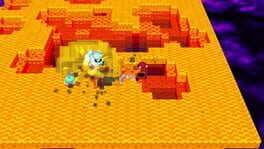 Bombernauts is an explosive online multiplayer battle game with fully destructible voxel terrain. Throw stupid amounts of bombs to blow your robot friends off the world into the deadly lava below where they will surely die a fiery death! If that doesn't work, whack open a few piñatas with your trusty baseball bat, grab some overpowered powerups (like jetpacks, black holes, missiles, luchador masks, and more), and win that way instead! Do whatever it takes to be the last bot standing and claim your well deserved victory!
Was this recommendation...?
Useful