Top 20 Facepunch Studios Games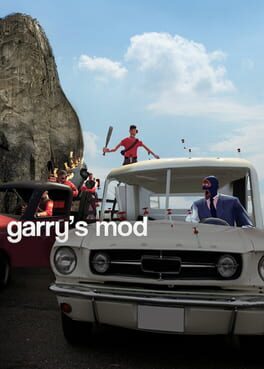 Garry's Mod is a physics sandbox. Unlike regular games there aren't any predefined aims or goals. We give you the tools and leave you to play.
You spawn objects and weld them together to create your own contraptions - whether that's a car, a rocket, a catapult or something that doesn't have a name yet - that's up to you.
If you're not too great at construction - don't worry! You can place a variety of characters in silly positions. Garry's Mod also has integrated Steam Workshop mods, allowing for infinite creativity, diverse and exciting gamemodes and various playstyles.
Was this recommendation...?
Useful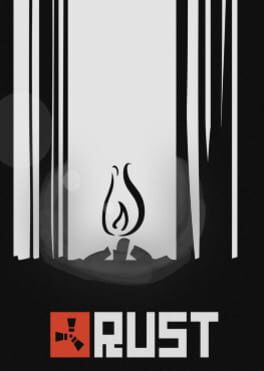 The only aim in Rust is to survive. To do this you will need to overcome struggles such as hunger, thirst and cold. Build a fire. Build a shelter. Kill animals for meat. Protect yourself from other players. Create alliances with other players and together form a town. Whatever it takes to survive.
Was this recommendation...?
Useful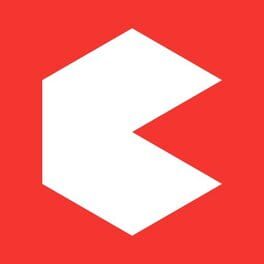 Build cities and monuments while you're the size of a giant, then shrink yourself to walk inside your creations. Weave elaborate and hair-raising rideable roller-coasters around your world, or tear them apart with a bomb cannon. Share your constructions on the workshop and download custom tools, skins and game modes for endless experiences in an infinite world.
Was this recommendation...?
Useful