Top 20 Feelplus Games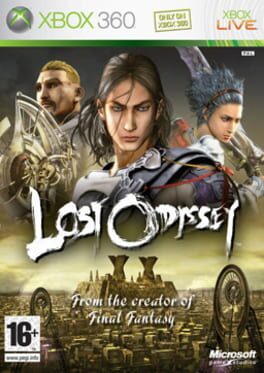 Lost Odyssey is set in a world in which a "Magic-Industrial Revolution" is taking place. While magic energy existed in all living creatures beforehand, it suddenly became far more powerful thirty years before the beginning of the game. Because of this, it has affected society greatly, with devices called "Magic Engines" harnessing this power for lighting, automobiles, communication, and robots, among other uses. While previously only a select few could wield magic, many magicians gained the ability. However, such progress has also caused two nations to develop new and more powerful weapons of mass destruction. The kingdom of Gohtza and the Republic of Uhra (which recently converted from a monarchy). Uhra is building Grand Staff, a gigantic magic engine, while the heavily industrialized Gohtza actively pursues magic research of their own. A third nation, the Free Ocean State of Numara, remains isolated and neutral, though it is falling into disarray due to a general attempting to stage a coup d'etat. Uhra, at war with Khent, a nation of beastmen, sends its forces to the Highlands of Wohl for a decisive battle at the start of the game.
Was this recommendation...?
Useful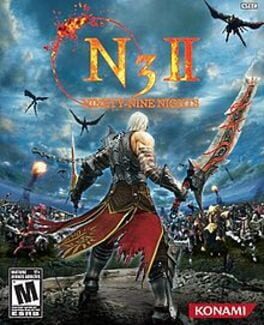 Ninety-nine Nights II (N3II) is a high-energy "Hack and Slash" action-adventure game for Xbox 360 featuring epic battles against massive armies in a unique fantasy realm. This highly-anticipated sequel is the latest follow-up to the internationally-acclaimed Xbox 360 title, Ninety-nine Nights (N3), and features improvements over the original game including multiplayer modes via Xbox LIVE, including co-op options, leaderboards, a smoother frame rate and a new added emphasis on puzzle play.
Was this recommendation...?
Useful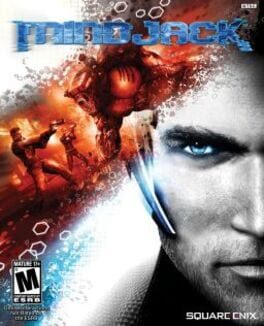 MindJack is a third-person shooter video game developed by feelplus and published by Square Enix. The game was released for PlayStation 3 and Xbox 360 on January 18, 2011 in North America,[1] January 21, 2011 in Europe, January 27, 2011 in Japan and February 10, 2011 in Australia. The game was originally planned to be released in October 2010 for North America and Europe but it was pushed back to January 2011. MindJack takes place in 2031, when the world's governments are in decline and new corrupt organizations are arising. The player can "hack" into and control enemies, vehicles, robots, or civilians.[2] In the campaign story mode, the game is single-player but "transitions seamlessly" into co-op.[2]
Was this recommendation...?
Useful