Top 20 Felistella Games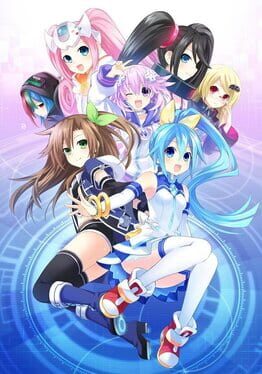 Superdimension Neptune vs Sega Hard Girls Yume no Gattai Special is an upcoming crossover title between the Hyperdimension Neptunia and Sega Hard Girls franchises for the Playstation Vita developed by Felistella. The game features IF and a new character, Sega Hatsumi, as its protagonists.
Was this recommendation...?
Useful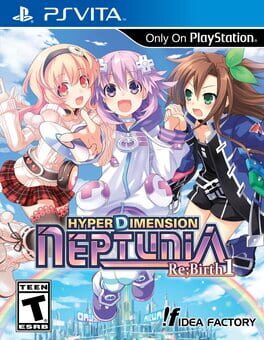 Hyperdimension Neptunia Re;Birth 1 is the enhanced remake of Hyperdimension Neptunia for the PlayStation Vita and Microsoft Windows. In addition to completely reworked visuals, improved framerate performance, new music and voice acting, various gameplay aspects and plot details have been modified.

In the world of Gamindustri, four goddesses known as CPUs battled for supremacy in the War of the Guardians. One of the CPUs – Neptune – was defeated by the others and banished from the heavens. In her fall from grace, her memories were lost but a mysterious book reveals itself to Neptune with knowledge of all of Gamindustri's history. Joined by Compa, IF, and the sentient book known as Histoire, Neptune embarks on an extraordinary journey across four different nations on a quest to save the entire world!
Was this recommendation...?
Useful