Top 20 Filament Games Games
Become the ultimate botanist by running your own plant shop full of wacky and exotic plants. Whimsical clientele place orders for plants in your catalog, but not all plants you can order have the right traits your customer is looking for in a specimen. It's up to you to use a special machine in your shop to breed the correct plant with the right traits to complete a customer's order. Earn gold for each completed order and participate in the World Fair by submitting your best plant specimens. Use your gold to earn upgrades for your shop, and unlock all the species in Crazy Plant Shop to win the game!
Was this recommendation...?
Useful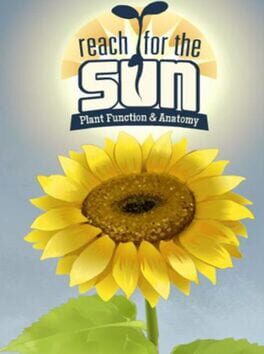 Behind all those leaves, roots, and petals is an intelligent bio-machine of starch, nutrients, and water. Take over a flower's seedling to help it grow and reproduce before winter approaches. Carefully gather and manage three key resources needed to create flowers and fruits. You'll never look at these organisms the same way again!
Was this recommendation...?
Useful