Top 20 Finji Games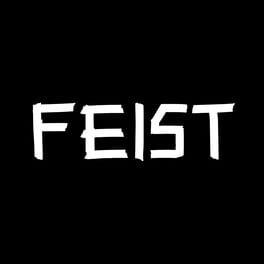 "Feist is a beautiful, poetic and action packed game, with an enchanting and spooky atmosphere. It tells the story of a small creature surviving in a mysterious, hostile world. Once players escape the crude crate the strange, lumbering beasts used for a trap, players journey through sprawling forests, mountains, caves, and swamps, brought to life in a cinematic physical-effects style reminiscent of Jim Henson's The Dark Crystal, or Hedgehog in the Fog.

The dreamlike world of Feist is a striking and mesmerizing place, but dangerous AI-controlled enemies keep pushing the players toward their fate. Enemies and traps, without scripted sequences, interact and produce surprising emergent consequences, creating a physics-driven environment with its own rules. The gorgeous, lush backgrounds are brought to life by a haunting and restrained soundtrack."
Was this recommendation...?
Useful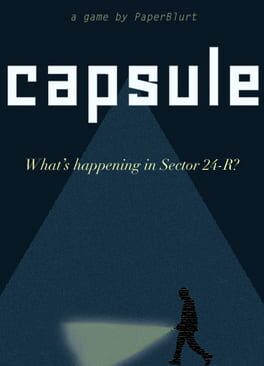 Capsule is a single-player survival game played entirely through a radar interface. Players navigate a hostile landscape, learn about their surroundings, and unravel a classic sci-fi story in the process. Best played in a dark room with headphones.

In a strange and hostile place, something has gone very, very wrong. You wake up inside a small capsule, trapped, with no view of the outside world. The only way to survive is to use the radar screen and the capsule's simple controls to try and find more oxygen and more fuel... and to find out what happened.

Capsule is a short game, approximately 2 hours for most players. Capsule is not a game for everyone; if you are claustrophobic, misophonic, and/or have anxiety or triggers related to asphyxiation and/or darkness Capsule may not be a good game for you.
Was this recommendation...?
Useful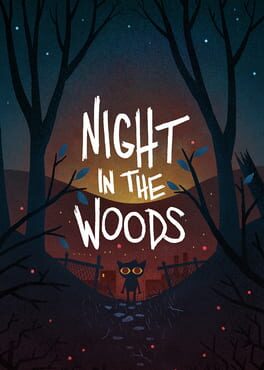 Night In The Woods is an adventure game heavily focused on story, characters and exploration, with some platforming to get around town. Mae's a cat so the roofs and ledges and powerlines are all her playground, and she's not the only one up there by a long shot. You'll also be doing various activities and interacting with the world in different ways, getting to know the townspeople, hanging out with friends, exploring Possum Springs inside and out, and venturing into the surrounding areas.
Was this recommendation...?
Useful