Top 20 FIP Publishing Games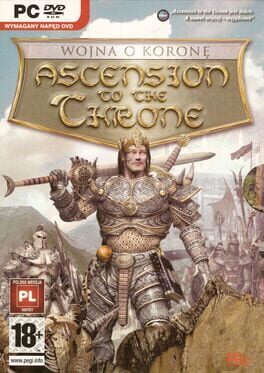 Ascension to the Throne is a turn-based strategy game with RPG elements. In a vast fantasy world the hero will have to pass many tests on his way to victory. Enemies seek to stop players from regaining power and taking revenge. Gain new friends to aid you in reclaiming the throne. Become the King you were born to be - wise, brave and courageous.
Was this recommendation...?
Useful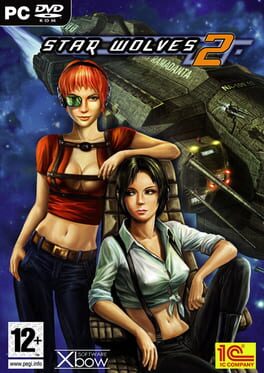 Six years have passed after the events of 2226 A.D. The balance in the galaxy has been restored as transgalactic corporations have been deported to the outskirts of the galaxy and deprived of their power.

The Empire, just as before, continues to fight against the Aliens. As a rule armadas of battleships aren't used in such conflicts. Small maneuverable squadrons that can attack and retreat quickly are better suited for this type of war. This means that the famous Star Wolves team is back in action!

Star Wolves is a 3D space RPG with deep strategy and tactical elements. The game thrusts players into a world of freelance space hunters during a time of war for the all-powerful Empire. Human space pirates, rogue AI computers that rebelled against humanity and Aliens roam space in search of easy prey and planets to conquer.
Was this recommendation...?
Useful