Top 20 Firemonkeys Studios Games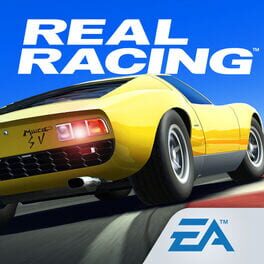 Real Racing 3 is the award-winning franchise that sets a new standard for mobile racing games – you have to play it to believe it.
Was this recommendation...?
Useful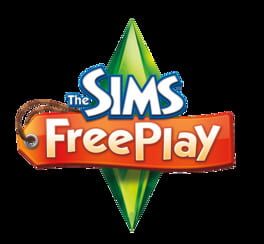 The Sims FreePlay is a strategic life simulation game developed by EA Mobile and later with Firemonkeys Studios. It is a freemium version of the The Sims for mobile devices. In the game, players build houses, control virtual people called Sims to satisfy their needs and wishes, and let them complete different kinds of actions to gain "Simoleons", "LifeStyle Points" (both of which are currencies in the game) and XP. Unlike other Sims games, The Sims FreePlay runs in real-time and takes real time to complete actions. All actions must be instructed by players, unlike in the computer version, where Sims can have some degree of autonomy. Players can currently progress through 55 levels to unlock new content and create up to 34 Sims. In the game, only married sims can have children and there is a limit on the amount of allowable couples.
Was this recommendation...?
Useful