Top 20 Flagship Studios Games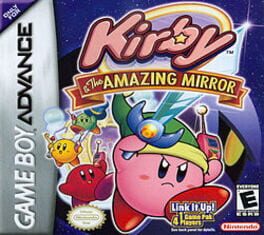 Once again, Kirby must save the kingdom from evil. But this time he'll need some backup. As Kirby, you can call up one of four alter egos for help during your quest. Each character features new copy abilities that range from arrow-shooting to melee moves. Practice your skills in new side games, such as Crackity Hack and Speed Eaters. In addition to new abilities and subgames, Kirby & the Amazing Mirror also introduces new multiplayer modes.
Was this recommendation...?
Useful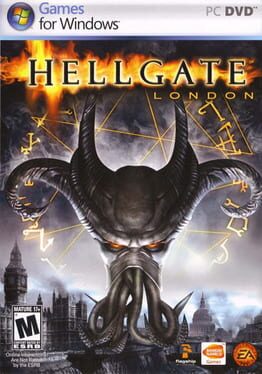 Hellgate: London combines the depth of role-playing games and action of first-person titles, while offering infinite playability with randomly created levels, items and events. The player creates a heroic character, completes quests and battles through innumerable hordes of demons to advance through experience levels and branching skill paths. A robust, flexible skill and spell system, highly customizable appearances and a massive variety of randomly generated equipment allow players to create their own unique hero.
Was this recommendation...?
Useful