Top 20 Flazm Games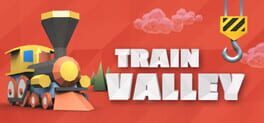 Build railways, manage traffic and stay accident-free! Play in Europe, America, Japan and USSR in the period from 1830 to 2020. Complete the story mode from the Gold Rush of 1849 to the first manned spaceflight, and then explore the random mode. Management. Construction. Trains. Welcome to Train Valley!
Was this recommendation...?
Useful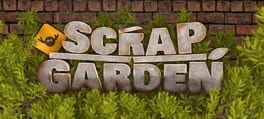 Scrap Garden is a charming puzzle platforming adventure where you play as the lonely robot Canny, who awakes in a post-apocalyptic world where all the other robotic citizens have been shut down and seized up. What happened to the City? Why did all the robots stop moving? Did anyone survive except him? Little rusty Canny has to do all he can to find the answers to these questions... and to fix everything!
Was this recommendation...?
Useful