Top 20 Fool's Theory Games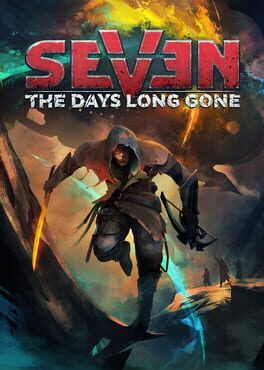 Seven: The Days Long Gone is an open-world, isometric role-playing game, in which you play as Teriel, a master thief sent on a mission that will shake the foundations of the Vetrall Empire. Free roam across the vibrant prison island of Peh, and choose whether to help or exploit its many citizens.

If there's one place that Master Thief Teriel avoids at all costs, it's the prison island of Peh. But when a daring heist takes an unexpected turn, Teriel finds himself shackled on an airship bound for the infamous island. To make matters worse, the daemon inside his head makes it very clear that the thief will never leave unless he does exactly what he's told.

In Seven: The Days Long Gone you play as Teriel. You must use all of your cunning and clandestine skills to escape a web of deceit and betrayal, and ultimately survive Peh.
Was this recommendation...?
Useful