Top 20 Forge Reply srl Games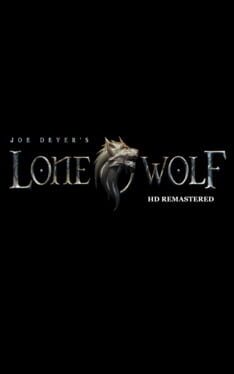 For Sommerlund and the Kai! Lone Wolf is back with an exclusive storyline, stunning graphics and a deep combat system. Make meaningful choices and carve your own path.
Was this recommendation...?
Useful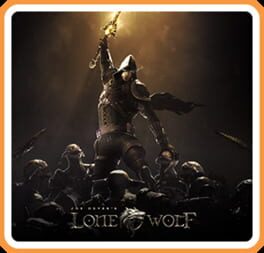 Lone Wolf, the last of the order of the Kai Lords, must face yet another threat posed by the dreaded Darklods. No-one has heard from the border village of Rockstarn in weeks, and Lone Wolf travels to the very frontier of the Kingdom of Sommerlund to find out what happened. He will find challenges and adventures awaiting for him, memorable characters and meaningful choices to make as the story progresses. Epic battles will take place at the wild frontier, deep down in ancient ruins and even across the border, trespassing into the terrible Darklands.
Was this recommendation...?
Useful