Top 20 Free Reign Entertainment Games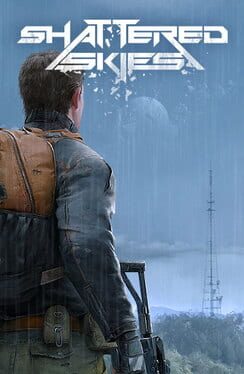 Shattered Skies raises open-world sandbox looter-shooter style games to the next level. Step into a massive experience set in a world where all hell has broken loose.

A comet impact has shattered the moon into countless pieces which were pulled down by earth's gravity along with fragments of the comet itself, resulting in thousands of meteoric impacts.

Areas that meteor shards landed have brought strange crystal growth formations all over the world and remaining humans are just now discovering how to harness this great crystal energy, granted they can survive the monsters lurking in a dense fog near the crystals.
Was this recommendation...?
Useful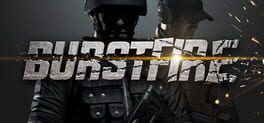 Burstfire is a tactical, competitive, first-person shooter that is a fusion of old-school tactical combat with modern design sensibilities that allow for a slower combat pace while maintaining a high level of excitement and fun! Play as the attacking "SWAT" team to breach through enemy "MERC" defenses using tools such as the "Breaching Charge" or the "Hacking Device" to carefully, and precisely capture your objective, the enemy "INTEL COM". Play as the defending "MERC" team, setting up defensible positions around the "INTEL COM", your primary defense objective, using tools such as the Wooden Barricades and Wall Reinforcements.
Was this recommendation...?
Useful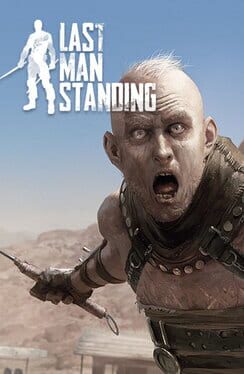 Last Man Standing is an adrenaline fueled non-stop shoot out where players must outwit, outgun and outplay opponents to ultimately be crowned the Last Man Standing in a massive dynamic warzone. Players are thrown into the battlefield with up to 100 other players fighting each other and searching the environment for weaponry and attachments to enhance your tactical style and get the edge in competition modes.
Was this recommendation...?
Useful