Top 20 Freebird Games Games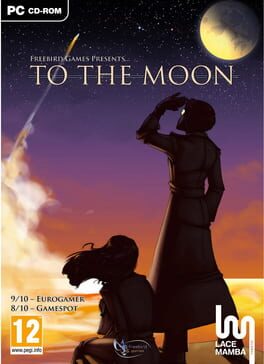 Join Dr. Rosalene and Dr. Watts as they enter a patient named Johnny's mind on his death bed to grant his final request. Watch, interact, and change the past as Johnny's life unfolds before you and takes you on a magical journey inside one's head that asks the greatest question of all: "What if...?"
If you had the chance to relive your life, would you change things? Would you try to achieve some grand goal? Could you find love? Fame? Fortune? Or would you realize that sometimes the past is meant to stay the same. Join Dr. Rosalene and Watts on their journey and travel To The Moon.
Was this recommendation...?
Useful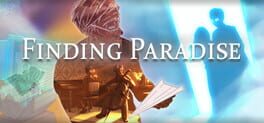 A story-driven experience about two doctors traversing through a dying man's memories to artificially fulfill his last wish.
Was this recommendation...?
Useful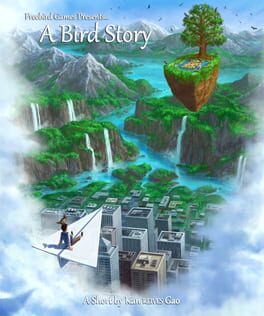 A Bird Story is a simple, surreal short about a boy and a bird with a broken wing. Its sole purpose is to tell a story, and can be viewed as a narrative/animation with interactivity -- but without a line of dialogue. It is a standalone game with its own beginning and endings; but for those who's played To the Moon, the boy eventually grows up to become the next patient in the series.
Was this recommendation...?
Useful