Top 20 Freegamer Games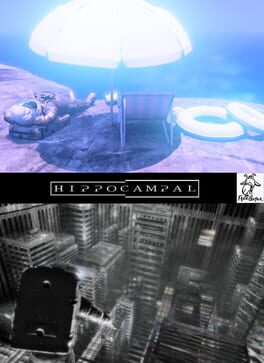 Hippocampal is a satiric contemplative game. Satiric because we are mocking the hero, game characters, movies, comic books and video games we liked. And also the ones you like. Basically everything that tells you to be what you do not want to be. Contemplative because you just have to walk through this world to understand how it works.
Was this recommendation...?
Useful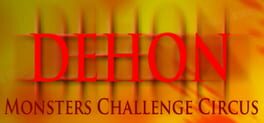 You are Dehon, the Great Disciple of the Caste of the 40 000 Moons. You have slain and devoured your brothers because they lacked courage in the face of the mysterious Evil that decimated your universe. Bravely fighting him in your fortress temple, you gradually lost your mind, and in a moment of lucidity you took your own life.
Your body and soul drifted through the spirals of time, going back to the origin of everything. When you woke up in the temple of Evil, you felt your hate towards this Evil hadn't faded. You will have to follow an initiatory course that will lead you to confront this Evil, guided by your father and mentor Gommend. Will you really keep the promise you made to yourself?
Was this recommendation...?
Useful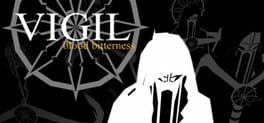 Vigil: Blood Bitterness plunges you into the dark and disturbing story of an ancient civilization where you must reveal the secrets of your past and exact revenge on the Evil destroying your universe. Ritualistic killings and blood lust blur the line between your own kind and the Evil you seek to annihilate. Your ultimate goal is to free yourself from this tormenting place and understand the origin and the purpose of this never ending Evil.

Vigil is a stylized gothic horror adventure game that uses black and white imagery similar to Frank Miller's Sin City to create a unique visual that draws you deeper into the gruesome world of your character, Dehon. Avoid deadly traps, solve puzzles to unravel your past, and even devour the faces of your slaves for sustenance towards your ultimate goal of freedom.
Was this recommendation...?
Useful