Top 20 Freehold Games Games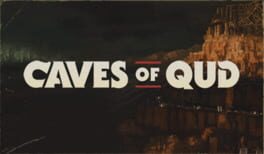 Caves of Qud is a science fantasy roguelike epic steeped in retrofuturism, deep simulation, and swathes of sentient plants. Come inhabit an exotic world and chisel through layers of thousand-year-old civilizations. Decide: is it a dying earth, or is it on the verge of rebirth?
Play the role of a mutant indigenous to the salt-spangled dunes and jungles of Qud, or play a pure-strain descendant from one of the few remaining eco-domes—the toxic arboreta of Ekuemekiyye, the Holy City; the ice-sheathed arcology of Ibul; or the crustal mortars of Yawningmoon.
Was this recommendation...?
Useful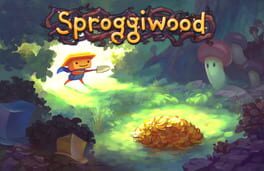 Bring civilization to Sproggiwood, a story-driven, turn-based roguelike set in a humorous world inspired by Finnish mythology. One moment, you're a simple farmer tending your grove -- the next, you're lured through a mysterious portal by a talking sheep. Now you're the prisoner of Sproggi, a mischievous forest spirit who tasks you with taming the monsters of its realm. But things go awry when you discover a new civilization -- will you befriend these curious newcomers, or will you crush them and claim Sproggiwood for your own?
Was this recommendation...?
Useful