Top 20 Frogmind Games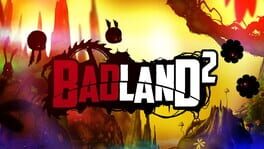 Fly and survive through fantastic, hand-painted worlds filled with imaginative traps, puzzles and obstacles!
Witness the award-winning world of BADLAND in even more stunning beauty with levels that extend and scroll to all directions. Survive through new elements such as liquids, flamethrowers, frost, magma, water and volumetric burning light. Fall down deadly rifts, fly to any direction, compete online and race & jump along the surfaces as a rolling character on your way to safety.
Was this recommendation...?
Useful
Badland is an atmospheric side-scrolling action adventure game that takes platforming to the next level with innovative use of physics in level design. The game immerses players in an audiovisual gaming experience through a lush forest full of various inhabitants, trees and flowers. Although the forest looks like it's from some beautiful fairytale, there seems to be something terribly wrong. You control one of the forest's inhabitants, on a journey to discover what's going on. Through the quest. you discover astonishing amount of imaginative traps and obstacles.
Was this recommendation...?
Useful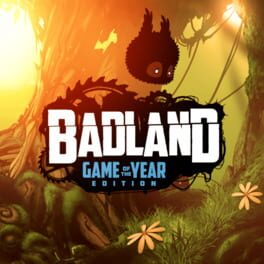 BADLAND: Game of the Year Edition is redesigned for the consoles and Steam and builds on the beautiful, hand-painted graphics of the original with enhanced Full-HD visuals. The controls have been expanded for the analog stick and triggers, a change that each level of the game has been carefully tuned to accommodate.
Was this recommendation...?
Useful