Top 20 Fun Bits Interactive Games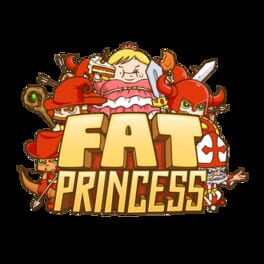 Rescue your beloved princess through teamwork in this comic medieval battle royale. There's a catch, though—the other team has been feeding her magical cake, making her harder to escort back to your castle. Choose from five distinct character classes and switch at any time to best help your team. Charge head first into battle, heal teammates as they break through enemy lines, and upgrade your team and the castle defenses as you work with your team to save your princess.
Was this recommendation...?
Useful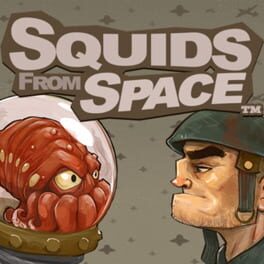 SQUIDS FROM SPACE is a team-based PvP top-down shooter where humans and the sinister Squid aliens wage war for the future of the Earth!
Was this recommendation...?
Useful