Top 20 Funbox Media Ltd Games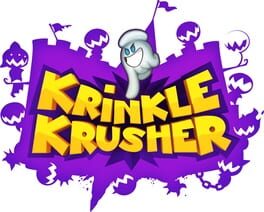 Krinkle Krusher is an action castle defense game where you cast elemental spells to defend your kingdom from twisted and hungry creatures called Krinkles.
After several generations of peace, they happen to come back exactly when the Ancient Tree bears its first fruits in centuries, and of course a cake was made from it.
Was this recommendation...?
Useful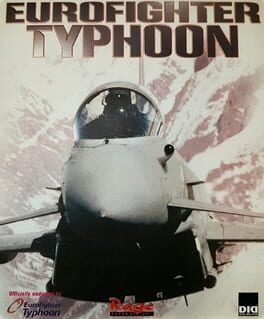 In Eurofighter Typhoon, you are flying the famous Eurofighter on top of Iceland to fight against Russian troops which invade the country and prevent the outbreak of World War III. Quickly outnumbered, the ICEFOR has been abandoned by NATO but has been able to deploy a small number of the new Typhoon aircraft. You will take over the destiny of 6 pilots, each with his own skills and abilities, in real time. Take your part in a fascinating scenario with a lot of missions and objectives to achieve!
Every steering aspect has been simplified to make this game handable for every one. Eurofighter Typhoon is a simulator game advised to hardcore players who already have played other simulator games and to beginners!
Was this recommendation...?
Useful