Top 20 Funcom Games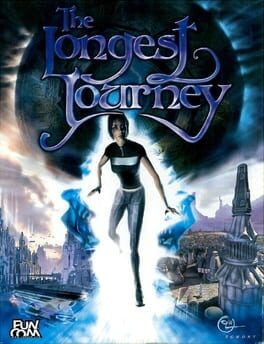 The Longest Journey is an amazing graphical adventure, where the player controls the protagonist, April Ryan, on her journey between parallel universes. Embark on an exciting and original journey of discovery, where you will explore, solve puzzles, meet new people, face terrifying monsters, learn, grow, and live the adventure of a lifetime!
Was this recommendation...?
Useful
Dreamfall: The Longest Journey, winner of multiple E3 awards as the best game in its genre, is the continuation of a saga that began in the award-winning The Longest Journey, considered to be one of the finest adventure games ever made. In Dreamfall, players are taken on an epic journey of exploration and adventure as they venture through a thrilling and emotional storyline. Dreamfall features a fully interactive world where beautiful music, stunning graphics, fascinating characters and unparalleled gameplay variety promises to bring the adventure genre into a new era. Prepare for a spiritual, fantastic and powerful gaming experience.
Was this recommendation...?
Useful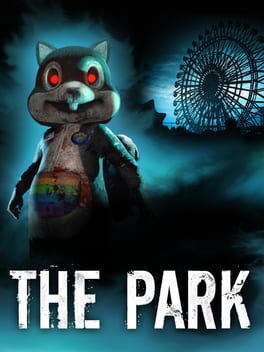 The Park is a psychological horror experience and Funcom's first single-player game since its award-winning adventure 'Dreamfall: The Longest Journey'. Releasing on the PC in October this year, 'The Park' puts you in the shoes of a mother whose son goes missing. When night falls and the lights go out, what follows is an intense story set against the backdrop of an amusement park where a dark and sinister secret is just waiting to be uncovered.
Was this recommendation...?
Useful