Top 20 Fuse Games Games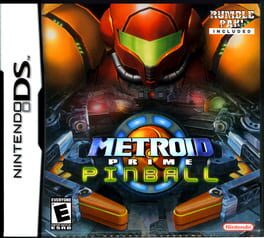 Samus Aran's entry into the bumper-and-flipper world is a sleek, sci-fi classic gaming adventure that has her careening into gigantic boss monsters and bouncing through a variety of exciting pinball tables. Play tables across two screens at the same time using the touch screen to nudge the pinball table. Battle deadly enemies and experience a number of special modes such as Clone Machine Multiball and the Wall-Jump Challenge while you blast and bomb your high score into a state of pure pinball pandemonium.
Was this recommendation...?
Useful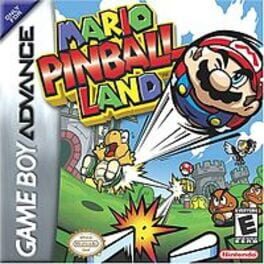 Jumping has always helped Mario perform heroic feats, but in Mario Pinball Land, the plumber must learn how to roll to rescue the princess. When Bowser kidnaps Peach and escapes to another dimension, a scientist transforms Mario into a ball to chase after the fiend. Now you must use your flippers to shoot a much rounder Mario into doors that lead to new areas. In his new form, Mario is also useful for knocking down enemies, picking up special bonuses, and finding power-ups.
Was this recommendation...?
Useful