Top 20 Gaijin Games Games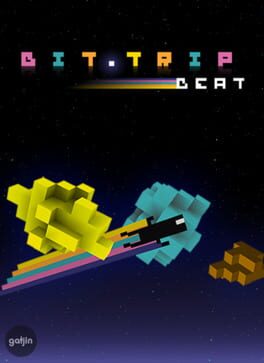 From gameplay to visuals to music and imagination, BIT.TRIP BEAT is inspired by classic games in every way. Get sucked into a whole new world of sight and sound as you juggle beats and ride the vibe in this modern look at the beginning of it all. BIT.
Was this recommendation...?
Useful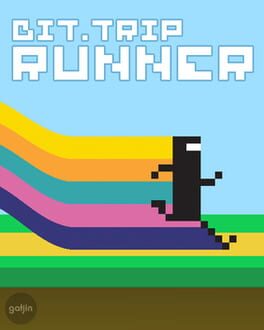 BIT.TRIP RUNNER is the fastest, most exhilarating music/ rhythm-platformer to hit Steam! Race across the Moon, kicking down crystal walls and sliding under chomping moon-slugs! Bound through the Robotic Mines and face off against the MinerMech! Dash through the Big City on a quest to find friends and defeat the final boss together!
Was this recommendation...?
Useful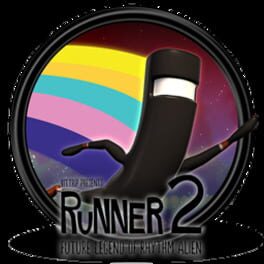 Runner2 is the sequel to the critically acclaimed and IGF award winning BIT.TRIP RUNNER.,In the style of the BIT.TRIP series, Runner2 is a rhythm-music platforming game.,Players will run through fantastic environments, using brand new moves, to brand new soundtracks as they run, jump, slide, kick, and soar toward the goal of tracking down the Timbletot and thwarting his evil plans to destroy not only our world, but every world there is.
Was this recommendation...?
Useful