Top 20 Galactic Cafe Games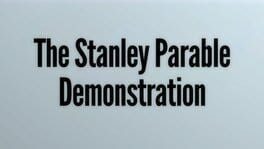 The Stanley Parable Demonstration is supposedly the demo for The Stanley Parable, but has an original storyline and can be considered a short stand-alone game.
Was this recommendation...?
Useful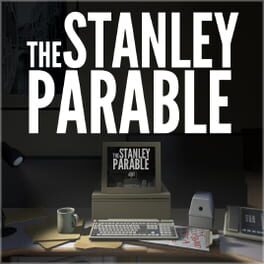 The Stanley Parable is a first person exploration game. You will play as Stanley, and you will not play as Stanley. You will follow a story, you will not follow a story. You will have a choice, you will have no choice. The game will end, the game will never end. Contradiction follows contradiction, the rules of how games should work are broken, then broken again. This world was not made for you to understand.
Was this recommendation...?
Useful