Top 20 Games Hut Games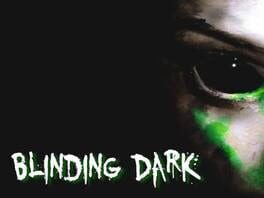 You wake up in an entrance hall of, what seems to be, a mansion. You can't remember who you are and how you got there. Step by step you adventure into the dark to discover your past and unfold your future. Collect ancient relics and discover what is their unique ability. Take your time and analyze the surroundings. Throwing yourself head on will often prove to be a deadly mistake.
Was this recommendation...?
Useful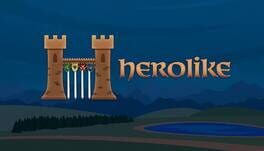 With classic ARPG-inspired combat, this hack n' slash roguelike RPG puts you in the shoes of a powerful hero on the rise. Make your own creative decisions in epic battle encounters, ponder moral choices, acquire fantastical items, and even customize your own town.
Was this recommendation...?
Useful