Top 20 GameTek, Inc. Games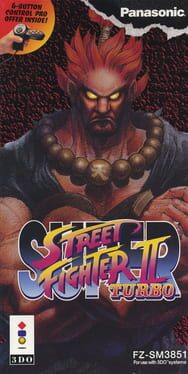 Super Street Fighter II Turbo, released in Japan as Super Street Fighter II X: Grand Master Challenge, is a competitive fighting game released for the arcades by Capcom in 1994. It is the fifth installment in the Street Fighter II sub-series of Street Fighter games, following Super Street Fighter II: The New Challengers. Like its predecessor, it ran on the CP System II hardware.

Super Turbo introduced several new gameplay mechanics not present in previous versions of Street Fighter II, including the addition of Super Combos and air combos. It also introduced the secret character Akuma, who would go on to become a recurring character in later Street Fighter installments and other Capcom fighting games.

Super Turbo was originally ported to the 3DO Interactive Multiplayer, followed by the PlayStation and Sega Saturn (under the title of Super Street Fighter II Turbo: The Ultimate Championship) as part of the Street Fighter Collection, and for the Dreamcast in Japan under the title of Super Street Fighter II X for Matching Service. A remake of the game was released for the PlayStation 3 and Xbox 360 titled Super Street Fighter II Turbo HD Remix.
Was this recommendation...?
Useful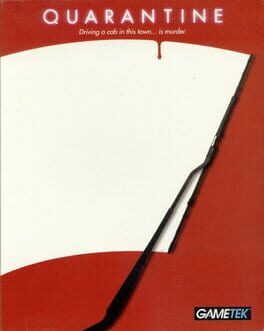 You have to transport people in this dangerous area. When you see someone with a sign hovering over him, stop by and pick him up. The destination place is visible on your minimap. For every ride you get some money. When you have enough money go to the garage where you can upgrade your car with plenty of weapons.
Was this recommendation...?
Useful