Top 20 GameTrust Games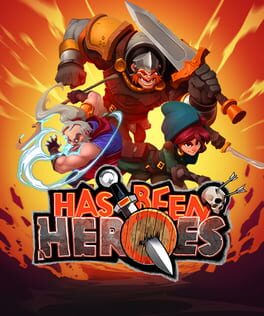 "Has-Been Heroes is a challenging, rogue-like game of strategy and action, featuring a band of heroes on a quest to escort the King's twin princesses to the Princess Academy.

The player controls three characters and must focus on combining hundreds of different spells to create devastating combo effects that can be used against enemies along the way. The rewarding, strategy game features irreverent humor, expanding world maps and increasing levels of difficulty. Players will stay focused and engaged in the gameplay as the quantity and randomness of spells and items allow for thousands of new experiences and will force the player to change their game style each time, while the specter of permadeath could cause the player to lose everything!"
Was this recommendation...?
Useful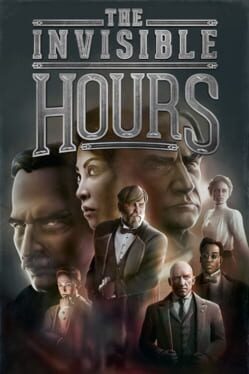 "The Invisible Hours is a complex murder mystery in VR, in which players freely explore an intricate web of interwoven stories within a sprawling mansion -- in order to untangle the dark truth at its heart."
Was this recommendation...?
Useful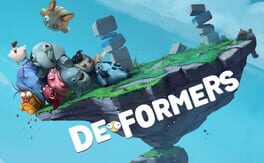 De-formers is a fast and frantic third person smash'em arena game where you consume, compete, and conquer to become the King of the Arena!
Prepare for an epic battle! Deformers is a physics-based arena brawler where the goal is to out-battle, out-eat, and out-score your opponent. Smash up your friends in splitscreen co-op, or team up and fight against others online!
Was this recommendation...?
Useful